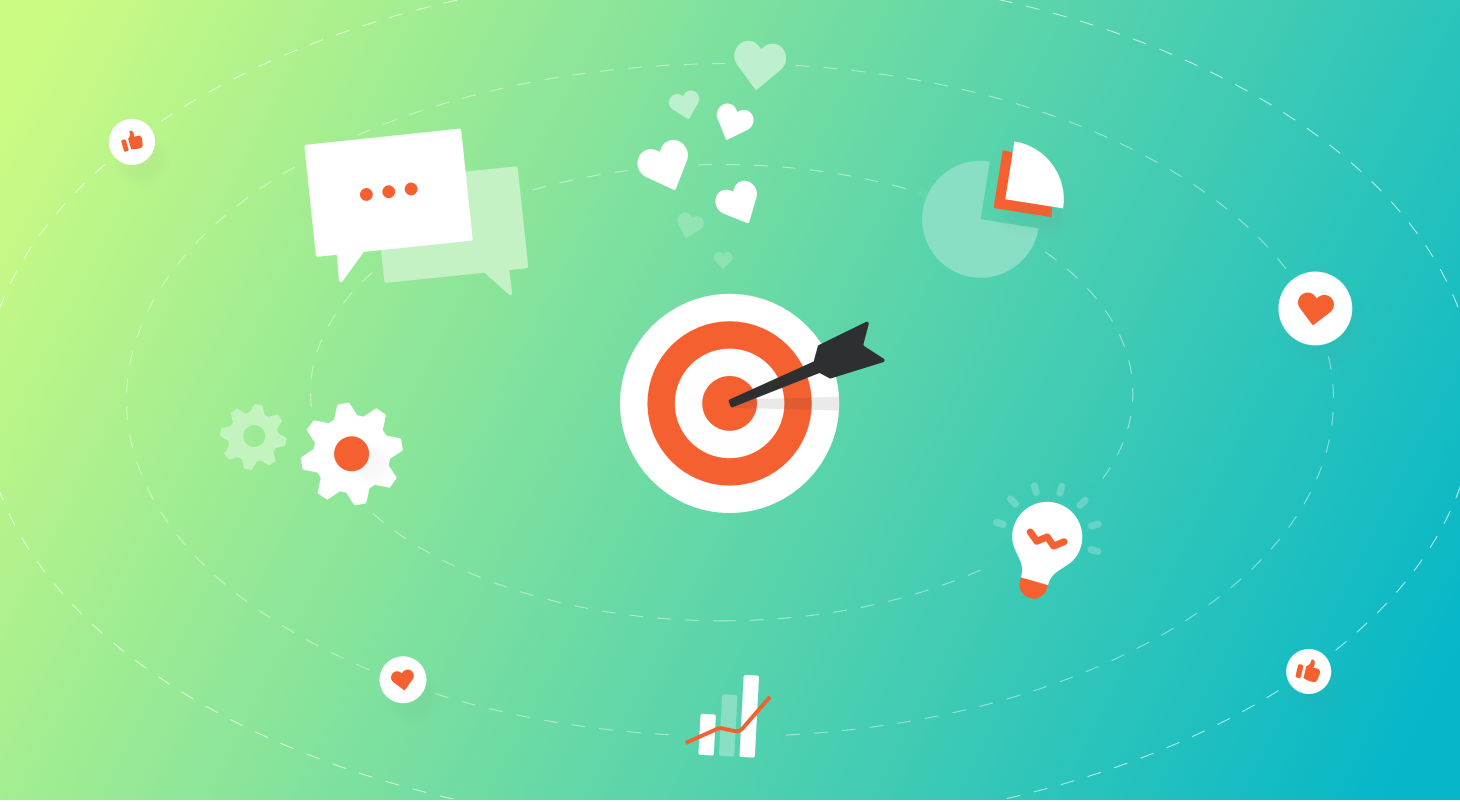 When people become SMM panel owners, one of the first things they need to keep in mind is how their panels are going to meet the needs of their customers. It's very important since the success of an SMM panel depends a lot on how user-friendly it is as well as how responsive its staff сan be.
Below we have compiled 5 effective ways to ensure your SMM panel is able to meet your customers' needs.
1. Know your target audience
Learning what your target audience is like can definitely help you understand what you need to provide as soon as your SMM panel is launched. Mostly it depends on the country (or several countries) that you plan to advertise your services the most. Therefore, the first step is to set up several payment methods that would work best for you and your customers in particular.
Our platform allows you to integrate a good selection of different payment methods and has options that are available for conversion from other currencies. To learn more, check out our Payment methods page.
2. Create a vast variety of services
The next step is to create a good variety of services your panel users will be interested in. Our platform offers an extensive selection of features that help tailor services to your customers' needs. To learn more, check all our features that we offer to find out about all opportunities that they are able to provide.
3. Make sure your panel offers subscriptions
Offering subscriptions is very important since there is such a high demand for such services among people who buy SMM services. Subscriptions can definitely make your customers' panel user experience much easier since they eliminate the need to renew orders manually, thus helping save time.
4. Provide good customer support
One of the most effective ways to ensure that your customers are satisfied with your services is to offer them good customer support whenever they need it. It really is crucial to pay attention to support tickets and try to solve your customers' problems as soon as possible. It will help your panel maintain great reputation and increase the flow of orders.
5. Analyze customer feedback
Finally, analyzing your customers' feedback, learning what they are satisfied with and what they would like you to improve can definitely help you determine their needs. After all, knowing what customers want and helping them get access to a good variety of SMM services is a great way to help your panel grow.