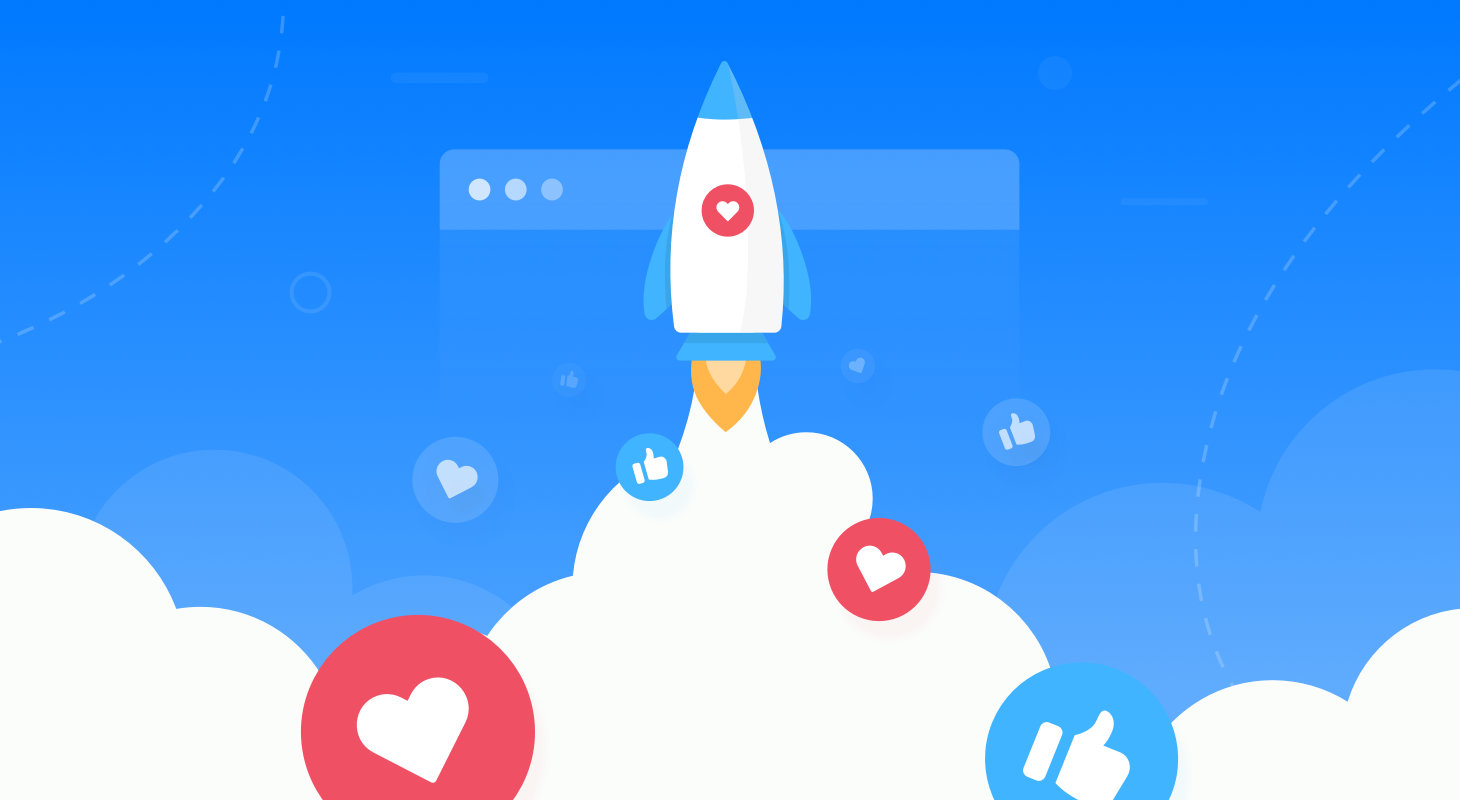 When learning about different ways to start an SMM business, a lot of people pay attention to SMM service reselling. Probably, the coolest thing about it is that resellers don't have to create their own SMM services to sell like providers do.
Interested in SMM service reselling? Let us break it down for you so that you could learn how it works and how it can help you earn good money.
What is SMM service reselling?
The concept behind the reselling business is really simple. A person searches for SMM service providers that offer SMM services and then resells those services while setting their own prices. It's the main reason why this business is so popular - you don't have to create your own SMM services to make money off them.
Besides, if you are able to find really good providers who are pros at what they do, you'll get access to services that work well. And, of course, it increases your chances to get more customers, including regular ones.
How to get started as an SMM service reseller?
There are several business routes you can choose being a reseller. The main ways to sell SMM services are the following:
Via Skype
Though this method was quite popular several years ago, it's not as popular now. Simply because it's too inconvenient and disorganized to fit customers' needs. As a reseller's customer base grows, it gets more and more difficult to keep track of all orders, requests, concerns, etc. That's why people who are serious about SMM service reselling choose other ways to run their business. Sure, reselling via Skype might not require any other tools but it's not worth to risk losing customers and ruining your reputation like that.
Via an SMM agency
Some resellers eventually decide to create SMM agencies in order to grow their business. Of course, it's a whole another level in comparison to reselling services via Skype. But the major downside of this method is that it can just be too much work for some people. In order to maintain your agency status, you can't openly advertise that you sell followers, likes, views, etc. Moreover, it takes a lot of time to set everything up, a lot of people don't have the patience to do it properly in order to make their agency stand out. This is why if you're looking for an easier way to resell SMM services while still being able to grow your customer base, this one might not be the one for you.
Via an SMM panel
Reselling SMM services via SMM panels is probably the most popular way to run a business like that, and for a good reason.
An SMM panels is basically an online store where people can buy SMM services. They are easy to use not only for customers but for their owners as well. One of the greatest advantages of using such panels is that all processes are automated and it significantly simplifies order management. But there are a lot more reasons why the majority of resellers chooses SMM panels over any other ways to run their businesses. Make sure to check out our blog posts to learn more.